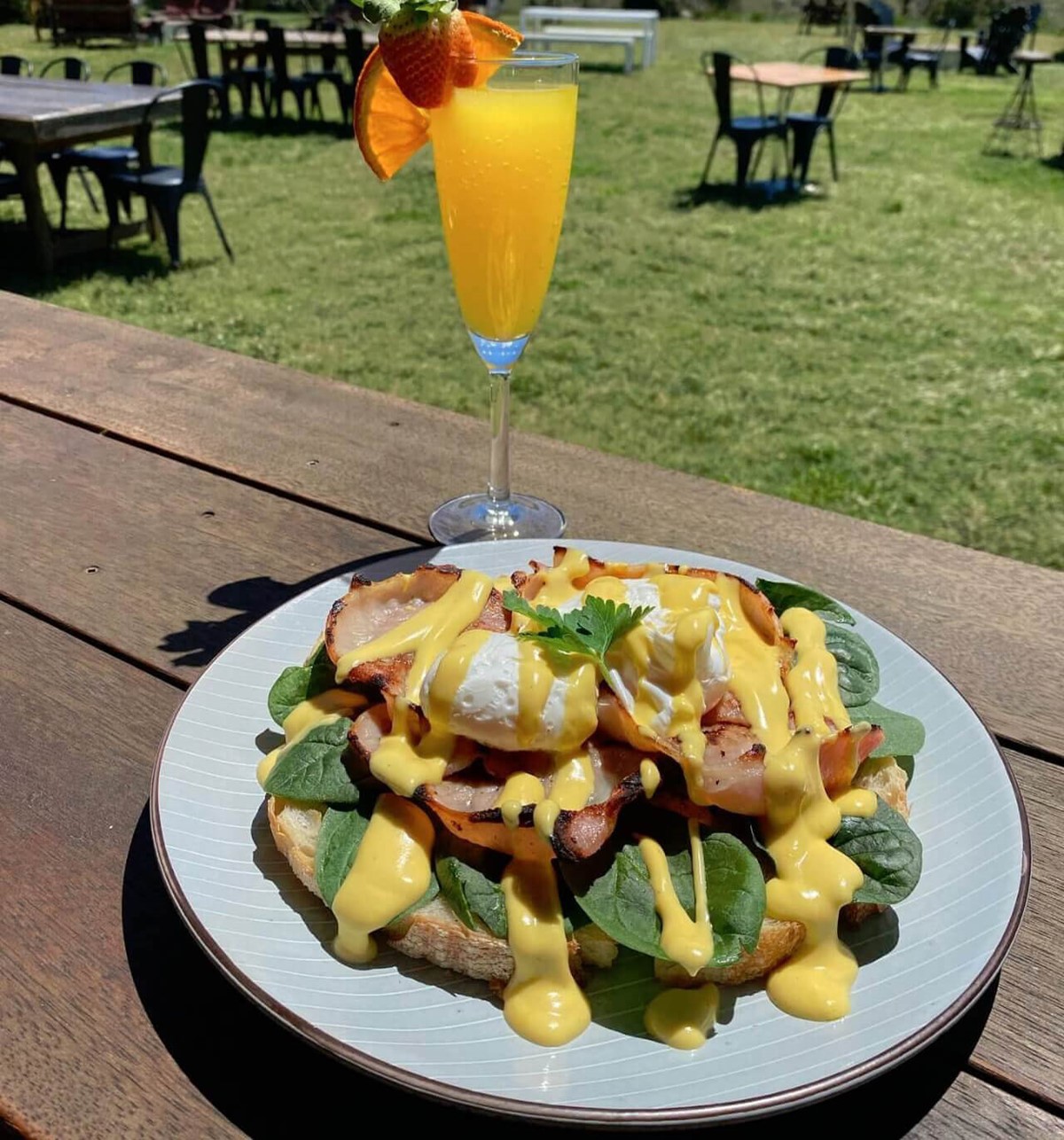 Weekend
Brunch
9am - 11:30am, Saturday & Sunday.
Come and enjoy a boozy brunch over the weekend. Whether you need to be caffeinated or enjoy a sneaky mimosa, we have all your needs covered.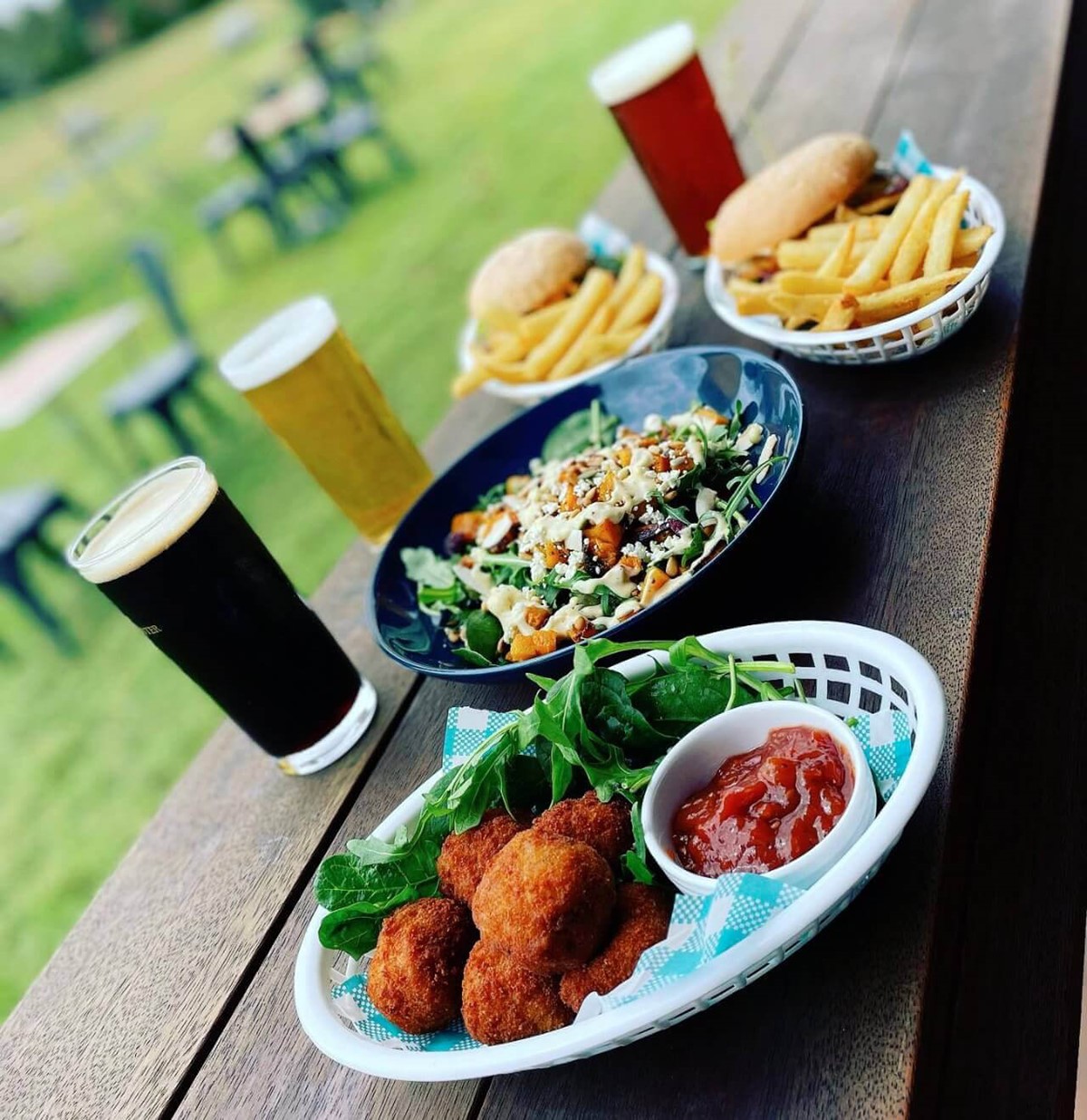 Wed - Sun
Lunch
From Midday, Wednesday - Sunday.
Choose from a wide selection of share plates, cheese platters, tacos and burgers. Bring the whole family for a meal in our restaurant, or out in the sun on the deck or grass area.